My role
My role on the project was as the sole developer and solutions architect - responsible for all data, integrations, and frontend development.
I built the site in Shopify Plus, and worked directly with RedBalloon in Sydney to define requirements and develop the brand.
The project
Our mission was to make thoughtful gifting easier, and our challenge was to stand up a fully transactional ecommerce site in under 2 months - just in time for Christmas shopping.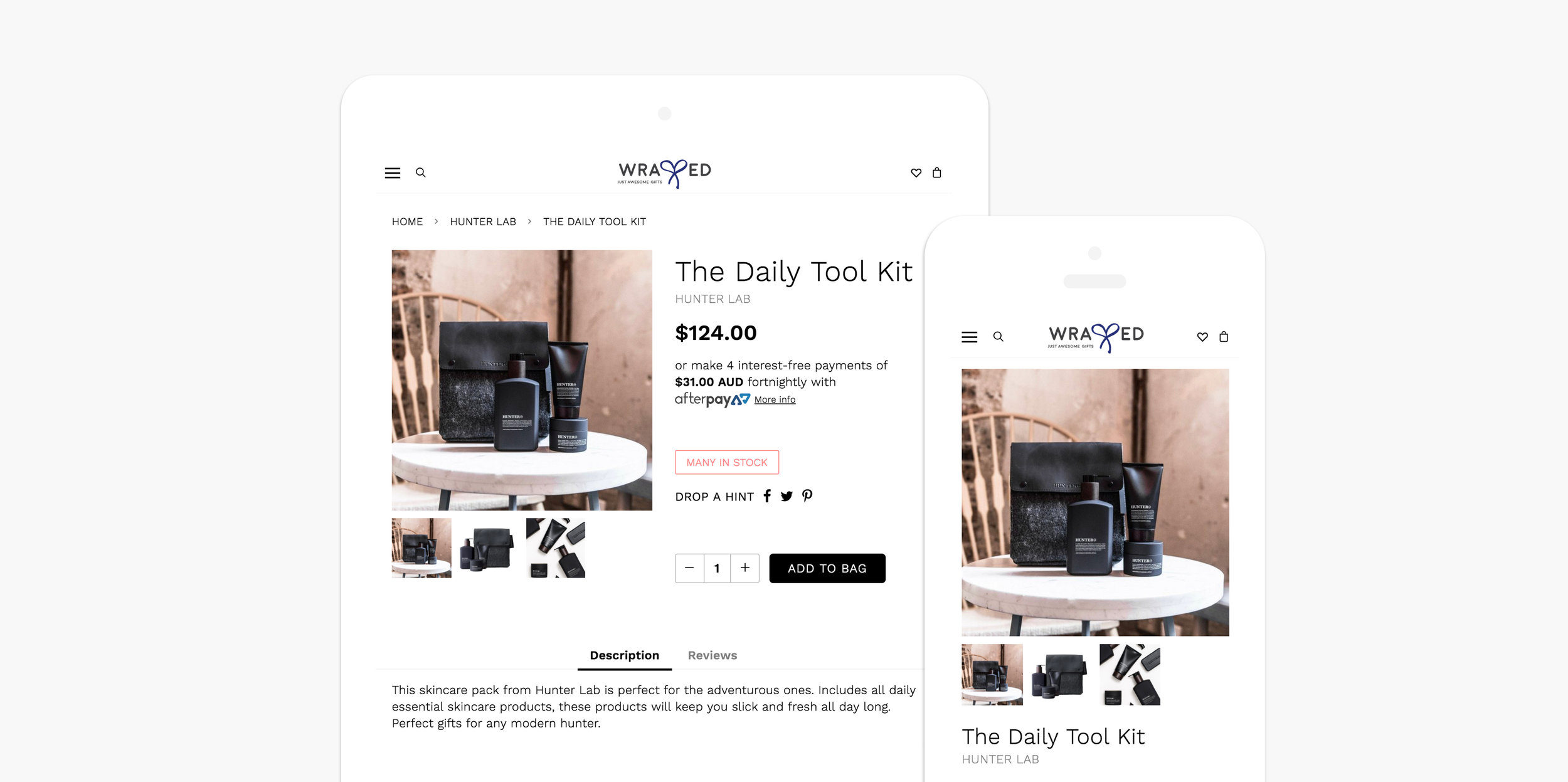 The results
700+ products at launch
10k+ orders fulfilled in 3 months
$1m+ worth of product sold in first 4 months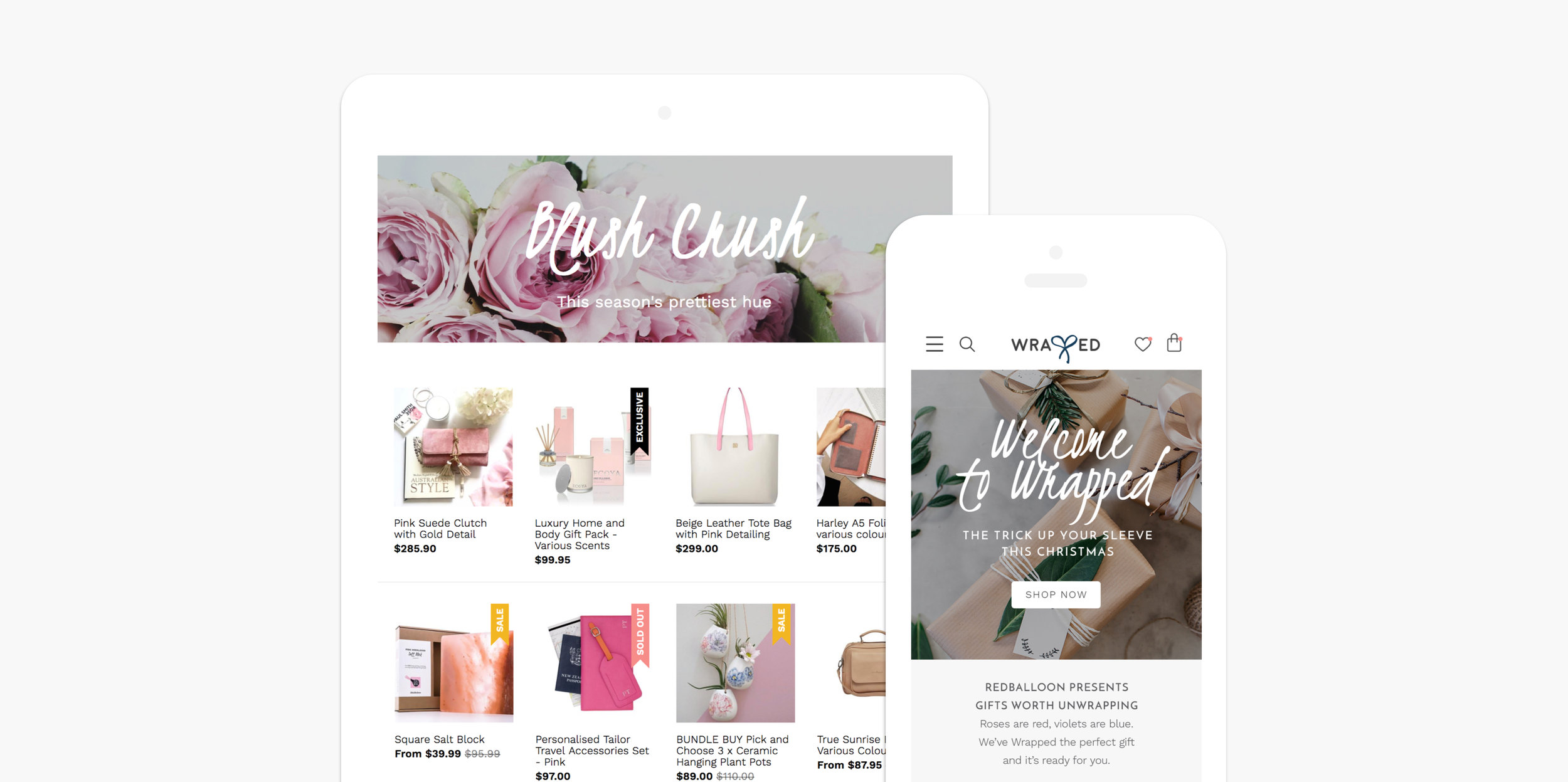 Press